Pioneers in African American Auto History
Feb 1, 2018—Apr 29, 2018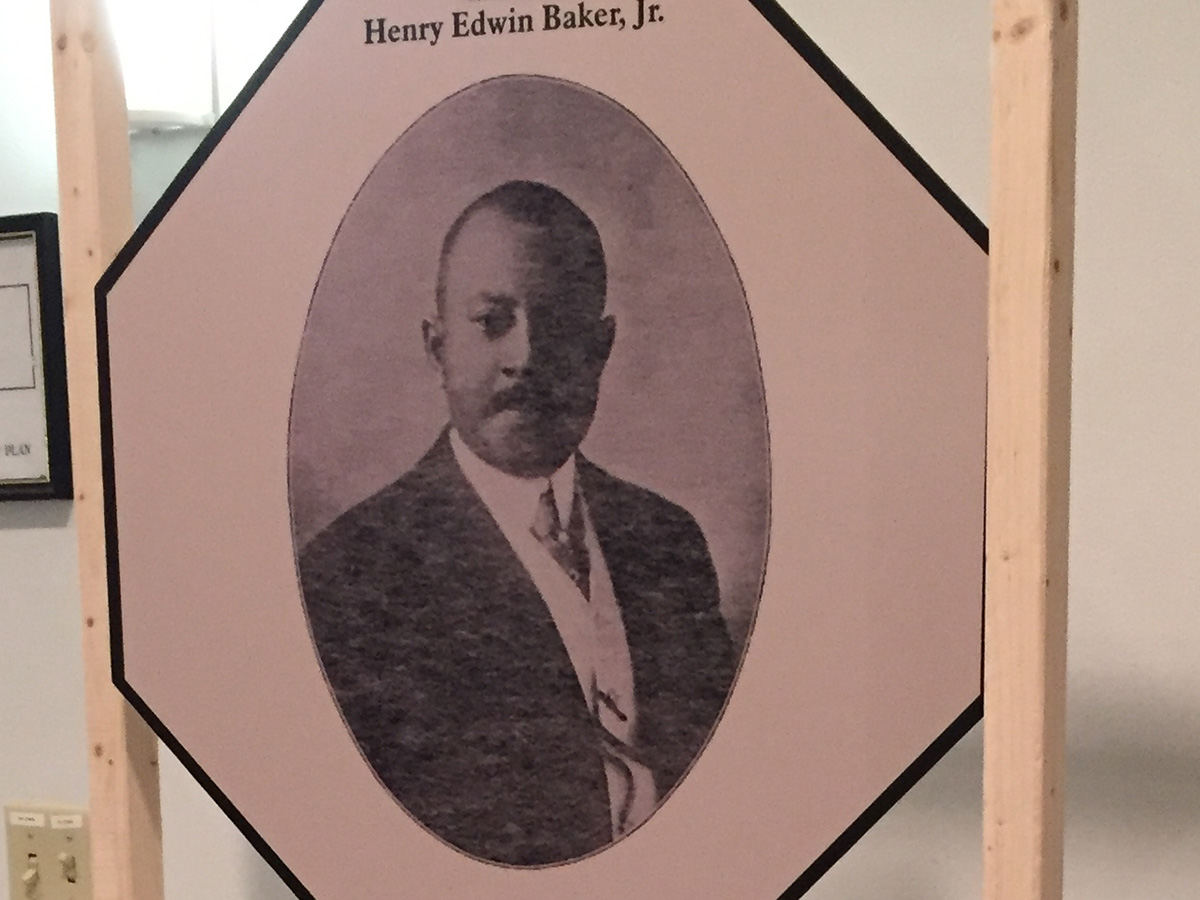 Location: Members 1st Gallery
In salute of Black History Month,  The AACA Museum, Inc. presents a history of the pioneers in the African American community who contributed to the advancement of the automobile industry. These men and women laid the foundation for others to pursue careers in such fields as franchised car dealers, designers, custom car builders, race car drivers, and manufacturers.
This exhibit begins with the struggles of African-Americans following the end of slavery and their desire to have their ideas and inventions recognized as equals. Visitors will learn about the only recorded African-American car manufacturer, C.R. Patterson of Ohio and W.H. Phelps, who patented an apparatus for washing over-sized vehicles, along with other esteemed names. While learning the history, visitors can take the opportunity to assemble their own paper traffic signal patented by Garrett Morgan—courtesy of the Western Reserve Historical Society.
As a part of the exhibit, guests will be able to participate in different activities unique to the display. Don't miss this engaging exhibition that highlights and explores the contributions of African-Americans to the transportation industry.
Back to Exhibits