The AACA Museum, Inc. at Hershey is an impressive event venue and private event space that has quickly gained a reputation as one of Pennsylvania's most unique locations for weddings and social events. Located in Hershey, PA, the AACA Museum welcomes your next social event, cocktail reception, banquet, corporate event, or wedding reception. Centrally located near Harrisburg, Lancaster, Gettysburg, and York, the Museum features easy access from Routes I-81, Route 422 and Route 39.
WEDDINGS • RECEPTIONS • BANQUETS • DINNERS • MEETINGS • CAR SHOWS
MEMORIAL EVENTS • PERFORMANCES • LECTURES • CLASSES • SPECIAL EVENTS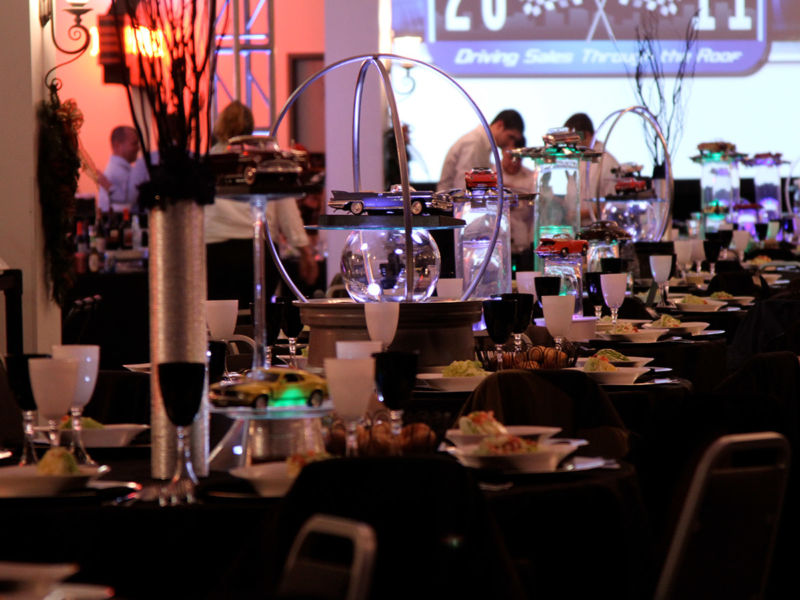 Private Events
Whether hosting a party, family reunion, holiday gathering or fundraising event, the Museum is a perfect choice. Our venue features picturesque backdrops with rare vintage automobiles that will wow your guests and provide incredible photo opportunities. Our experienced event-planning partner, C&J Catering and Events makes your occasion most memorable.
Weddings & Receptions
There is no better backdrop for your wedding than the AACA Museum. Awed by our high ceilings, classic cars, and elegant decor, a breathtaking experience awaits from the moment your guests arrive in our picturesque lobby. From the main gallery to the rotunda, you'll find the beauty and sophistication of vintage vehicles making a perfect backdrop for your forever photos.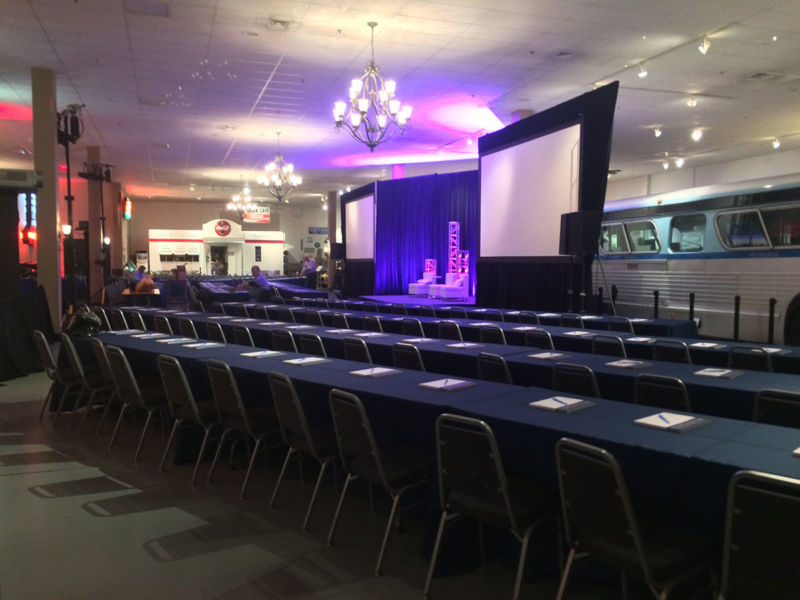 Meetings
Elevate your Harrisburg or Hershey area meeting at the AACA Museum. We offer unique, sophisticated settings perfect for small and mid-size events in a distraction-free environment. Whether you're planning a conference or corporate reception, our personalized service, arranged by C&J Catering and Events, promises a successful event in an unforgettable atmosphere.
We care about making your event the best that it can be. That's why we partnered with C&J Catering and Events as our professional event planning partner. C&J assists you with all the details of your event from start to finish.
Connect with our Planning Partners C&J Catering
Have questions? Need more information?
Call 717-566-7100
or fill out our inquiry form!