Survivors: Unrestored Classic Cars, Trucks, & Motorcycles
Nov 18, 2021—Apr 24, 2022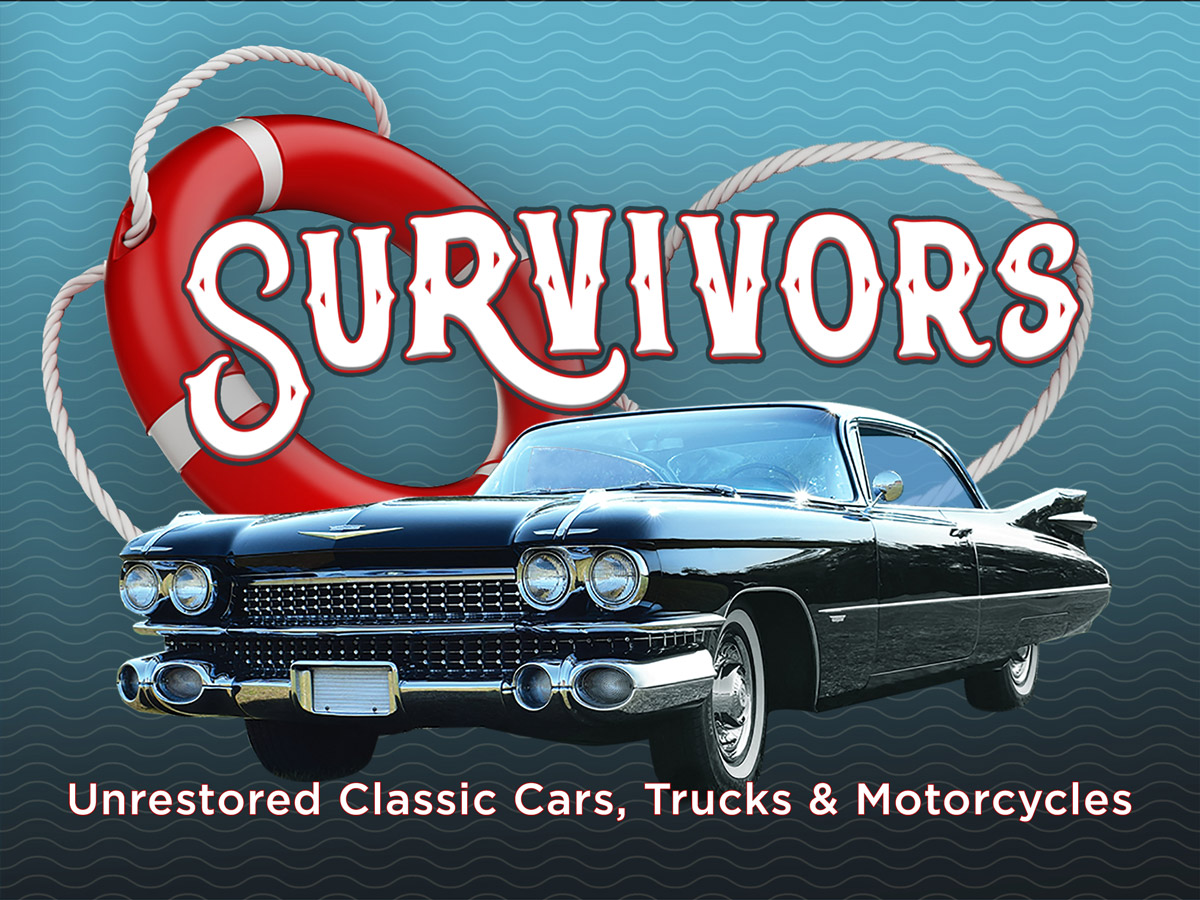 Location: Throughout the Museum
There is debate about the definition of the term "survivor car." Here is our simple definition:
"A survivor vehicle is a classic vehicle that has not been altered in any way since it was built."
Generally, most agree that survivor cars — and survivor trucks and survivor motorcycles — must have the original paint job, original interior, and parts. It's an added bonus to have documentation confirming the location and date of the vehicle's original purchase.
With this in mind,  we put together an outstanding array of "Survivors" for our featured exhibit launching in November 2021.
What makes "Survivors" special?
Naturally, even the best-made vehicles experience natural wear and tear. Owners usually provide ongoing maintenance and replace parts that break down. As a matter of fact, according to Consumer Reports, the lifespan for one of today's vehicles lasts only eight years. So unrestored classics are tough to find.
Back to Exhibits