Highlights of Our Collection
Jun 23, 2020—Sep 7, 2020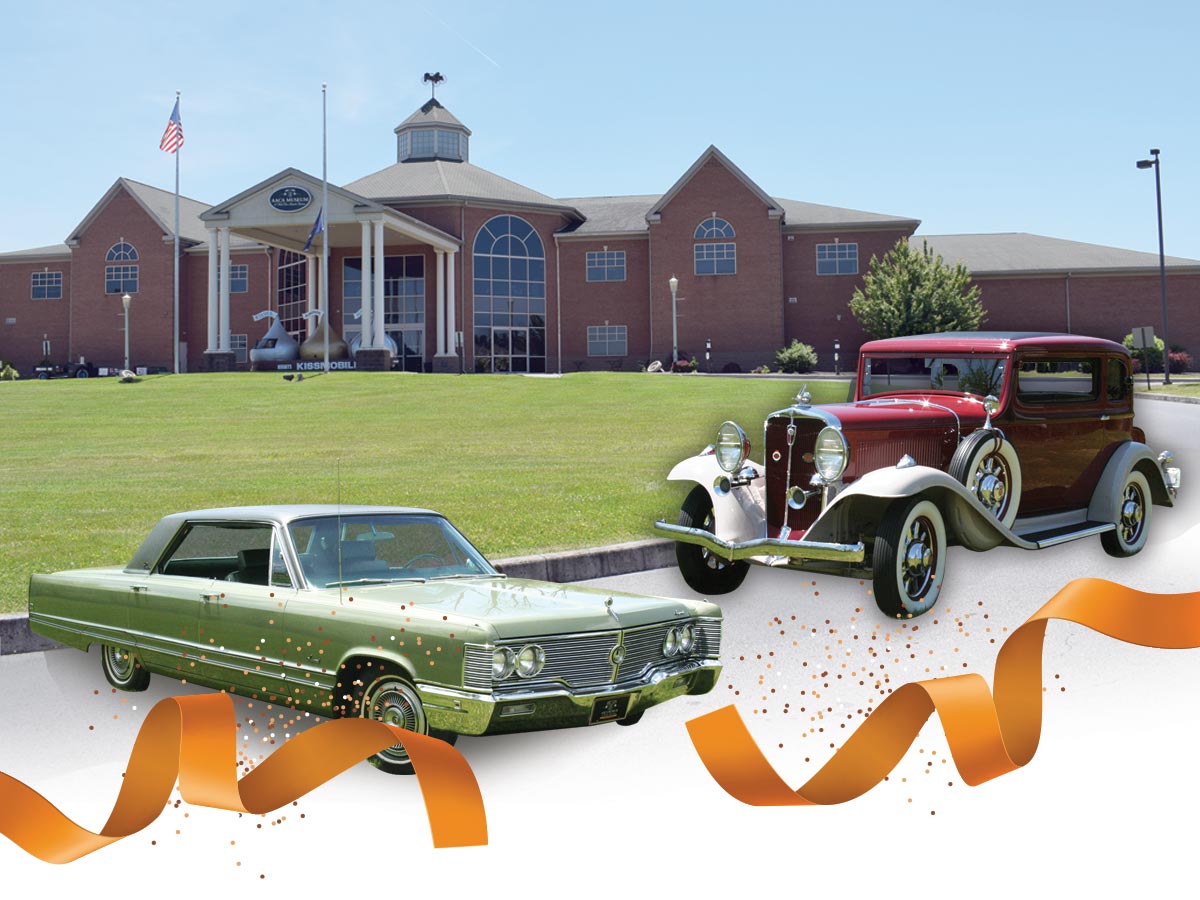 Location: Throughout the Museum
As we reopen to the public on Saturday, June 27, we're genuinely grateful to everyone who supported the Museum during our prolonged closure. To show appreciation for our members, donors, contributors, volunteers, and community, we're presenting an interim exhibit featuring unique and notable vehicles from the Museum collection.
Throughout the coronavirus closure, we introduced many cars from our collection through our "Collection Chronicles" email series. Further, some of our notable vehicles appeared in our Virtual Visits presentations. Now that we have the "green light" to reopen, you can get up-close and see these cars in person. From our e-publications, you may recall the AMX, "Helen" our 1932 Studebaker, the 1951 Buick, and the ride with Stan in our 1968 Chrysler Imperial.
We look forward to welcoming you back to the Museum beginning Saturday, June 27th.
Back to Exhibits